Skin Care Specialist in Surat
Skin Care Specialist in Surat
Navadiya Skin Clinic specializes in the most recent innovations in Cosmetologist services, Laser Hair Removal in Surat Laser/RF wrinkle reduction, acne therapy and Vitiligo Surgery in Surat. At Navadiya Skin Clinic & Laser Care, you will find qualified, knowledgeable medical professionals dedicated to fulfilling your desires and protecting your privacy. Our clinics utilize the latest LASER technologies available for Hair Removal and skin Photo-Rejuvenation. Our Best Skin Clinic in Surat proven, medically-tested procedures include laser hair removal, and special microdermabrasion treatment.
We provide fast, safe, and permanent hair reduction utilizing the latest laser technology.
We can treat all skin types and tanned skin.
Patients can expect personalized, professional service which is customized to their needs.
All our procedures are performed under by Dr. Sandip Navadiya . Every details is centered around safety, satisfaction and quality care for each patient.
Not all lasers for hair, veins removal, or skin are the same. At Navadiya Skin Clinic & Laser Care, we use real laser (as opposed to other "lase centers" that use non-laser, light based devised). We offer the best laser technology for removal of unwanted hair, unsightly veins, and skin imperfections.
Patients satisfaction is our #1 priority.
We don't make Unrealistic expectations. Every procedure is clearly explained in details to our patients prior to any commitments.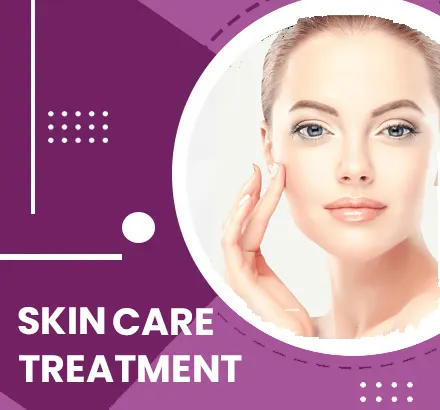 Call us or inquire us for more details & schedule your appointment with us.