Hair Regrowth Treatment in Gujarat
The other factor that affects is that hair stops re-growing in a certain area or they have very slow growth. There are varieties of factors that affect the hair growth and they cannot grow to the length, which they should grow in appropriate time interval.
Treatment for Hair Regrowth
The given below that helps in hair re-growth treatment
Laser hair treatment
Hair transplant
Hair nutrition infusion therapy
Stem cell therapy
Intensive hair growth therapy
Oral medication
Hair oil and hair re-growth shampoo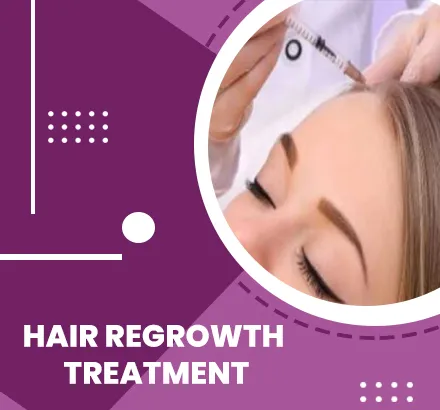 Causes
The stated below are the causes that stops hair growth
Age
Hereditary
Hormonal changes and imbalance
Stress
Several medication
Hair treatment
The above stated are several hair loss causes and treatment. If you have any hair re-growth stop issue no matter which age group you belong. Approach us as soon as possible, we will provide the perfect solution for all your requirements. Dr. Sandip Navadiya is the Best Doctor for Hair Re-growth Treatment in Navsari. And, have successfully treated so many patients situated across the country.
Call us or inquire us for more details & schedule your appointment with us.